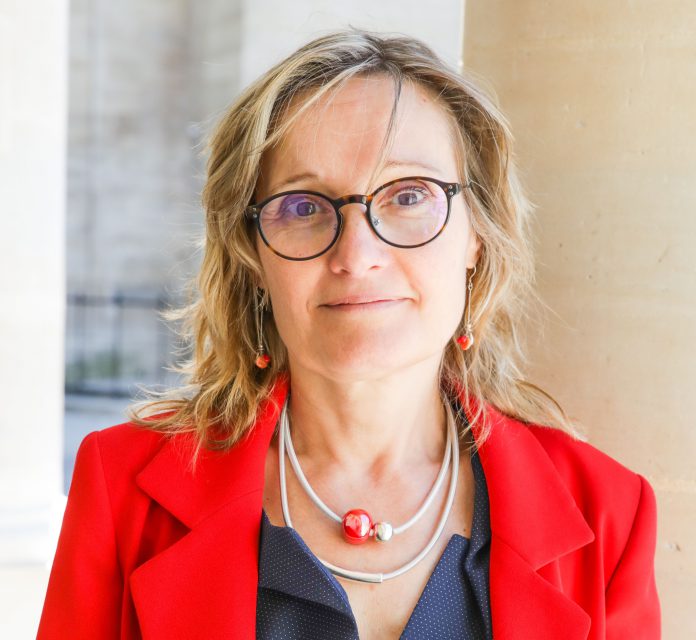 Professional mediation and its relational engineering brought me a lot in terms of professional practice.
My clients sometimes had the feeling they were not being heard. They changed their mind and did not want to arbitrate anymore. They swapped Attorney, Notary and Council. They are frustrated and disappointed that the judge makes the decision for them. They become emotionally exhausted because of the procedure. The fees they pay to defend themselves, penalises them heavily in the end.
A mediation with their opponent would have allowed to resolve the conflict on a long-term basis. Nonetheless they do not know how to proceed. They anticipate that it is not possible.
A third person could help them: the professional mediator. Due to their rational approach. They could help them to reflect. By changing their view of the situation and of the person with whom they are in conflict, they could successfully find new solutions that were once unthinkable.
That is why I often invite my clients to engage in a mediation process, before. When I am mediating, I should not intervene as an attorney.
To summarise, what professional mediation brought me is a new approach to help my clients abort adversity and to engage in open discussion.
As a mediator,
I help my clients to freely express and value their point of view. This recognition work benefits them by developing their self-esteem, in a non-aggressive and arrogant way.
They could therefore discover that a restriction could hide something which has not been said. If this demand had been clearly stated using the first person, it could better be heard and answered.
In the same way, I help them to take in consideration the others' point of view, even if it's different, by offering recognition.
Independent, neutral, and impartial, the approach I adopt is in "alérité" that is keeping a distance and not letting my own feelings interfere. I do not put my person in their shoes but beside them to help free their speech and express their emotions. My clients are therefore capable to decide for themselves.
As an attorney,
Wanting to skillfully apply law, relational engineering helped me to guide my clients without trying to influence them. If emotion leads them to a dead end or interferes with their decisions, I help them to gain awareness. I take care to factually demonstrate the different options, in the most rational and educational way possible, without interfering with my own judgement, and making the decision for them.
This position enables me to establish a strong trustworthy relationship with my clients.
I allow people to find solutions when they thought they could not come to an agreement.
From a personal point of view, mediation brought a lot.
It allows me to deal with different situations and cases, with a certain distance, to leave better on a daily basis and to be more efficient.
More and more attorneys show interest in professional mediation and learn about it. They get training in relational engineering which allows their clients by adopting a more contributive position, to better resolve their conflicts.
It's generally, from my point of view, the mean to reach a better social understanding.
To conclude I would quote a "Fable de la Fontaine": the reed says to the oak tree: The winds are for me less formidable. I bend but to not break."